Volvo Ocean Race
Overview
Developing a performance driven identity system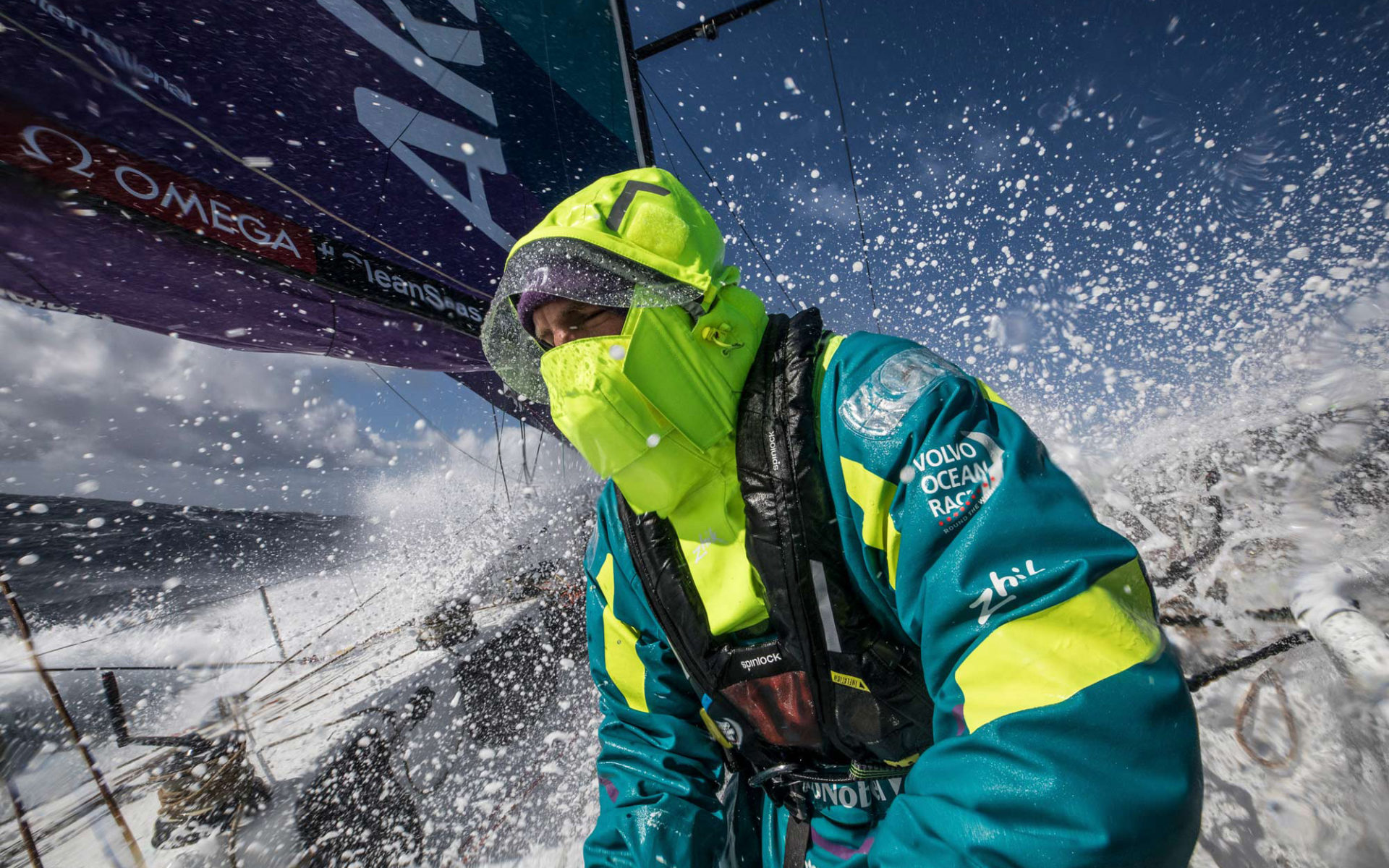 Mission and approach
Volvo Ocean Race is the leading round-the-world team sailing event, the world's biggest offshore sailing race and perhaps the most coveted prize in the sport. Since our engagement with the brand begins in 2010 and continues to the present, we were initially commissioned to develop the brand identity for the 2011–2012 edition of the Volvo Ocean Race. Our close collaboration with the brand management team made it possible to realise a strategic and distinctive design approach that was then diversified and applied across different formats, including environmental installations, mobile applications, interactive and digital media, port branding, printed material and TV graphics. We wanted to incorporate core values of the VOR brand, based on the pre-existing "splash" concept, so we created the New Splash – Reinforced Dynamics. The abstract form of the water splash became the significant element of the new graphic environment. The water dynamics were visually translated into forms that correspond to the notion of randomness, in a standardised visual system.   
For the 2014–2015 edition, we collaborated with the race's brand management team to update the original design system, to enhance clarity and simplicity and enrich the cross–media experience. As for the 2017–2018 edition, we consulted with the organisers for the continued successful implementation of the brand identity system.
Outcome
Our continued and evolving relationship with the Volvo Ocean Race organization has allowed us to invest into strategic brand identity development, creating solutions that respond to the event's evolving requirements with each new iteration, and providing the brand management team with the service package that best suits their needs at each point in time, including brand strategy, design and consultation.
Photography: Volvo Ocean Race edition 2017–18 / James Blake / Leg 7 from Auckland to Itajai, day 9 on board AkzoNobel. 25 March, 2018. Simeon Tienpoint. https://www.theoceanrace.com