Semiotik Design Agency (SDA) is an award winning design consultancy that forms processes to deliver impactful, strategic and future-proof solutions for ambitious brands.

2023 Agency of the Year
Greek Communication Design Awards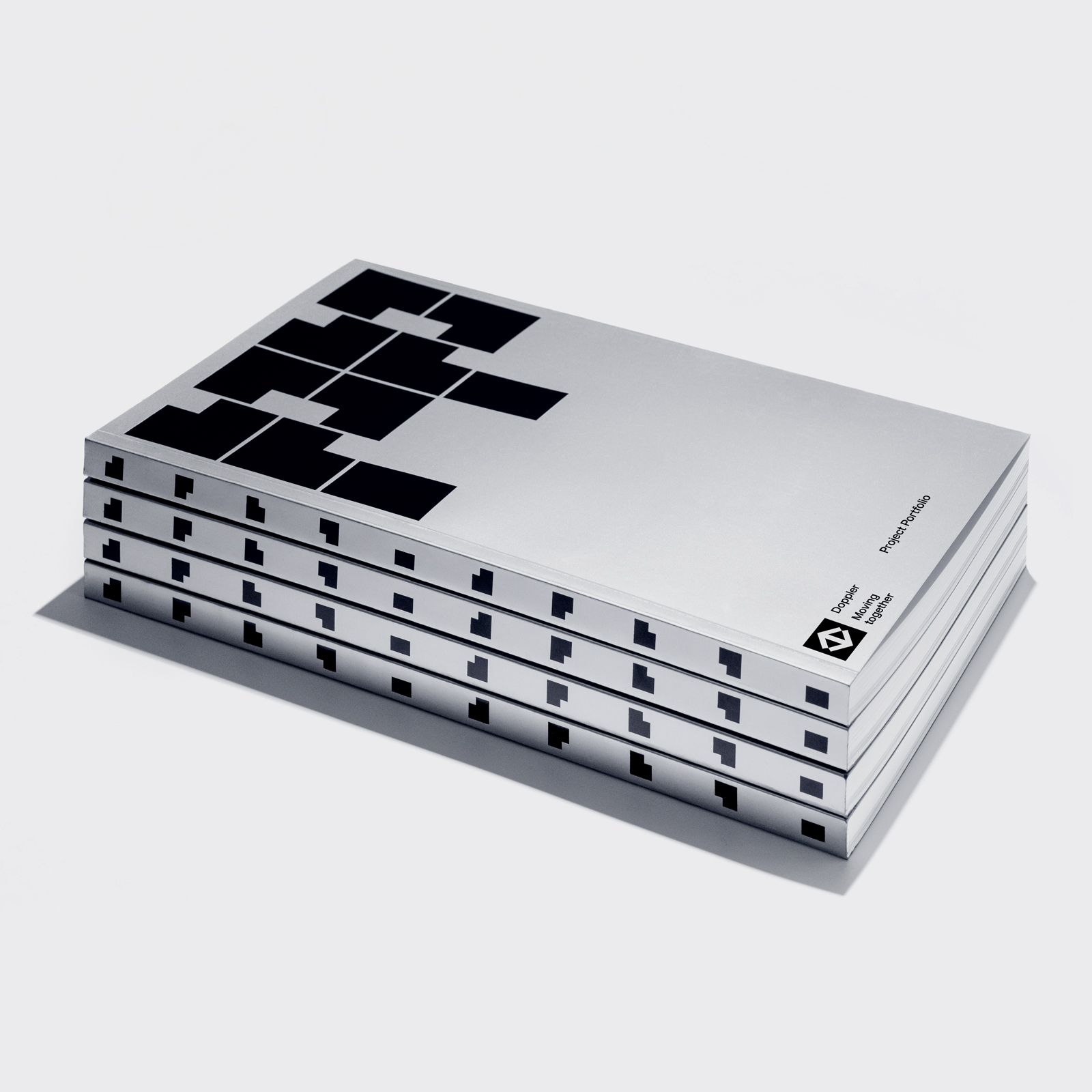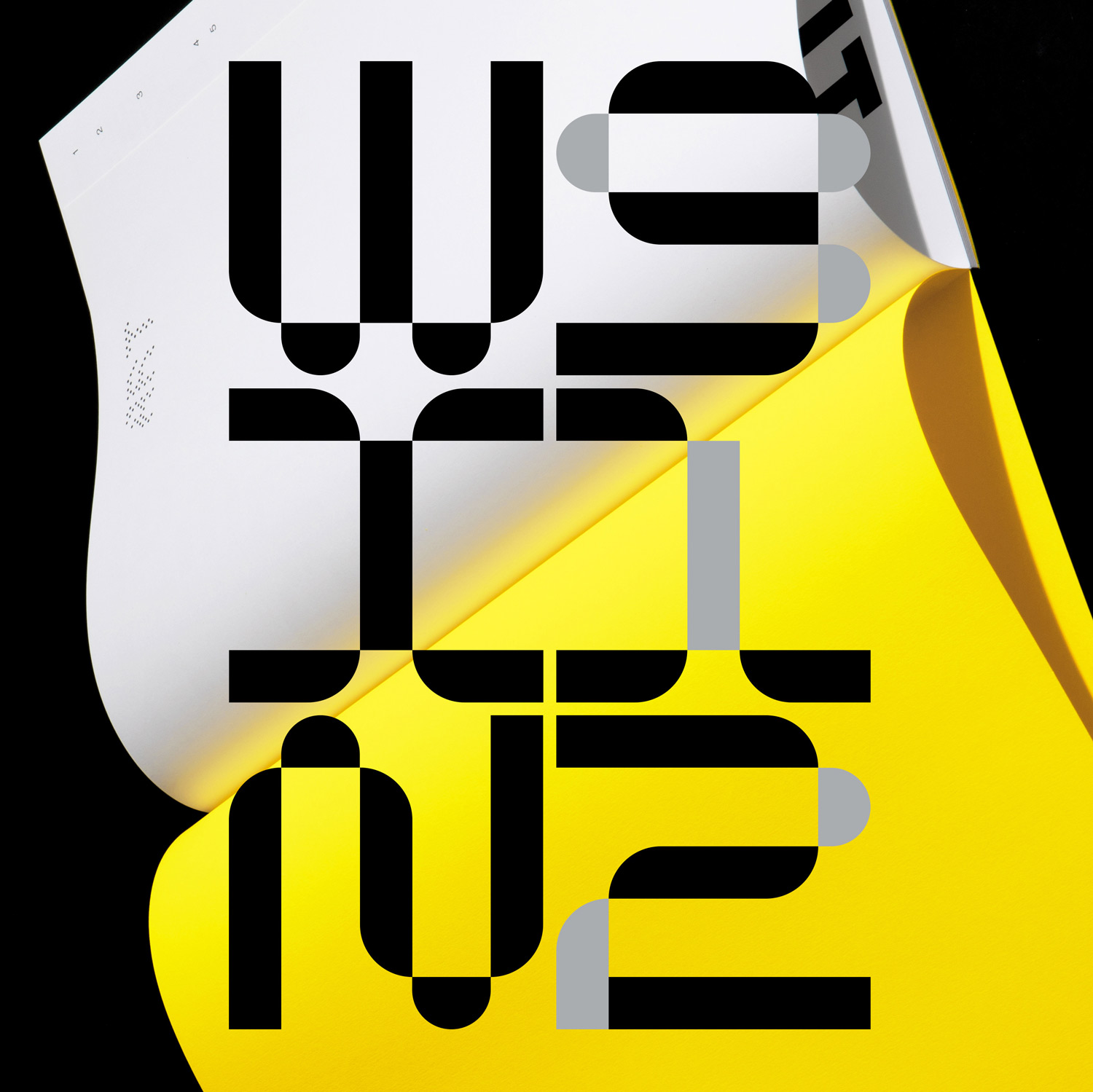 Our design methodology is research–based and aligned with the objectives of each project. This forms the foundation for being truthful to the content, informing our design process with a deep understanding regarding every aspect of the project we undertake.